Article
2 min read
The Mahatma and his life:Self-sustained personality !
October 2, 2021
Share
0

Bookmarks
127

Reads
0

Likes
"An error does not become truth by reason of multiplied propagation,
nor does truth become an error because nobody sees it.
Truth stands,
even if there be no public support.
It is self-sustained."
-Mahatma Gandhi
We present our Readers with the best book to read in the context of Mahatma Gandhi and his superior habits and traits.


Book: The Mahatma and his life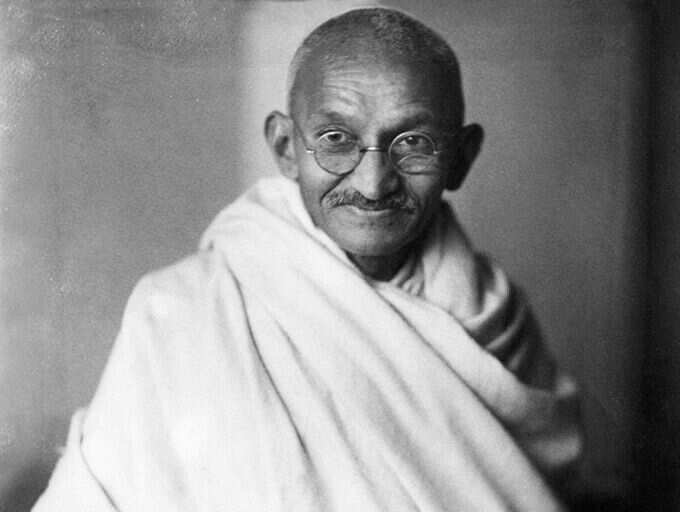 What this book is all about?
We all know that Mohandas Karamchand Gandhi holds an important corner in our hearts right from the history of Indian independence which is undeniably supreme. Being the inspiring man of the world who he led a non-violent campaign for India's independence from British Rule.
Though under his leadership, India gained independence and his philosophy and non-partisan politics became an example for the world to follow. Here is a list of books on Mahatma Gandhi that every Indian should read.
In the upcoming years that followed, Mahatma Gandhi was the champion of the downtrodden, the spiritual leader of his country, the actual leader of the Indian National Congress Party, the spearhead of opposition to Jinnah's theory of Pakistan. Repeatedly he used the technique of the fast to bend the British- the Indians, to his will. Having briefly explained the principle of native crafts, spinning in particular. He dramatized his resistance- his determination to win for India's independence from British rule.
And in the end, the victory should have been his, but because of partition, he withdrew from active participation in its implementation, though in rebuke to the internal strife between Moslem and Hindoo, he risked death in one of his longest fasts, and won surcease in limited areas at least.
Beyond the province of a biographer in reading motives and thoughts into Gandhi's mind, but so steeped in the explanation in the Gandhian philosophy, that his writing has the ring of authenticity and least complexity.

No posts

No posts

No posts

No posts

No posts