Article
3 min read
Remarkable piece of Leo Tolstoy :"War and Peace "
September 15, 2021
Share
0

Bookmarks
218

Reads
0

Likes
Why Tolstoy wrote this book?
During Russia's struggle with Napoleon, Leo Tolstoy observed the tragedy that ruined mankind. Greater than a historical chronicle, War and Peace is an affirmation of life itself, that gives its readers a complete picture, as a contemporary reviewer in which people find their happiness and greatness, including grief and humiliation'. Tolstoy proposed his approval to this translation, which was published here in a new single-volume edition, which includes an introduction by Henry Gifford.

ABOUT
WAR AND PEACE
It is nominated as one of the Tolstoy's masterworks and America's best-loved novels by PBS that gained award-winning translators of Anna Karenina and The Brothers Karamazov.
The novel War and Peace is broadly focusing on 1812 Napoleon's invasion of Russia that follows 3 of the most well-known characters in literature: Pierre Bezukhov, the illegitimate yearning spiritual fulfillment; followed by Prince Andrei Bolkonsky, who left his family behind to fight the war against Napoleon; and Natasha Rostov, who is the beautiful daughter of a nobleman.
1. Personified as the people change and the characters in War and Peace endure extreme experiences and emerge at the end as different people. The miracle of the book is that Natasha falls in love with everyone in the ballrooms of the opening which is recognizable as the same woman who withdraws from society.
2. This is the brief story of a group of people living within a society. The theme includes people's behavior as they do, and it makes the best case possible for some strange actions, but it won't make apologies for anyone and won't pass a final judgment. The subject of the book is the wildness of possibility, and how the world can be transformed by one woman saying, for no particular reason that she can explain, "I have had so little happiness in my life."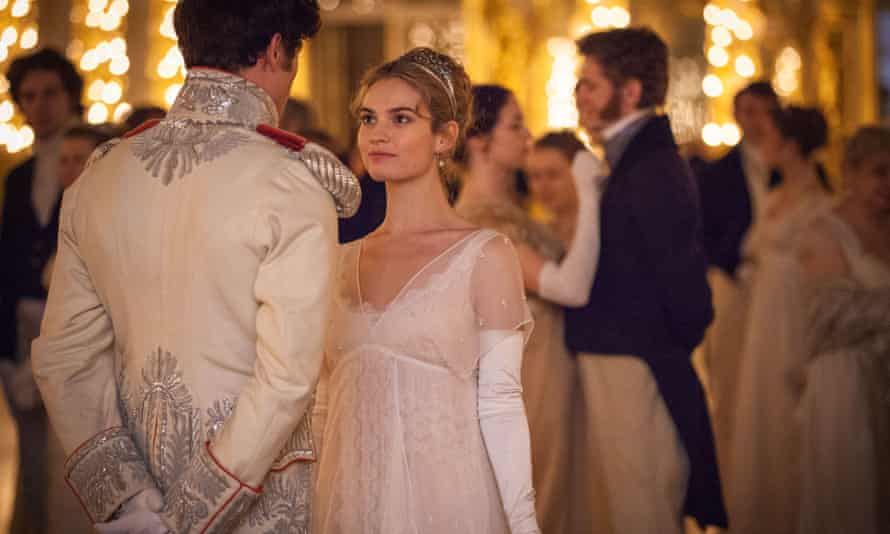 3. This book has a particular technical feature; that passes from several generations, showing us the world the absolute hierarchy of evolution.
4. Basically its details are not exquisite recreations of lost practice, but ways in which an individual's psychological emphasis can engage with the real world. It is a major part of history, and both the tsar and Napoleon make awesome appearances throughout the story.
6. Suddenly, Love comes in between and the character James Buchan once wrote, that love is the circus hoop through which history is made to leap again. But twist can be experienced when romantic love is only one of the things that may interest the young readers.
Why does this Novel worth reading?
Readers if you think that you can skip the "War" parts and only read the "Peace" parts unanimous decision to read an ethnic piece like this. The basics that interest you personally and the bits that only abstract curiosity is going to change. The book is the by-product of an intelligent mind, who lost interest in almost everything War and Peace were about before he died.

No posts

No posts

No posts

No posts

No posts