Article
2 min read
Kavishala celebrates PM Narendra Modi's 71st birthday!
September 17, 2021
Share
0

Bookmarks
211

Reads
0

Likes
The world is seeing India with a ray of hope and our diaspora can play a crucial role in further spreading it.
The Indian community does not settle abroad to enter into politics or take a seat in global politics.
Wherever they go, they think and act towards the benefit of society.
-PM Modi
At inauguration of
Pravasi Bharatiya Kendra
'Hey...Sagar! Tumhein Pranam': Prime Minister Narendra Modi pens poem on his 'conversation' with the ocean at Mamallapuram
PM Modi said while strolling on the Mamallapuram beach. The early morning stroll on the Mamallapuram beach brought out the poet in Prime Minister Narendra Damodar Modi and urged him to seek nature by heart...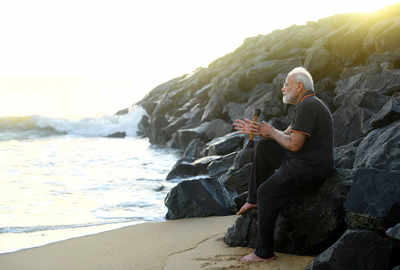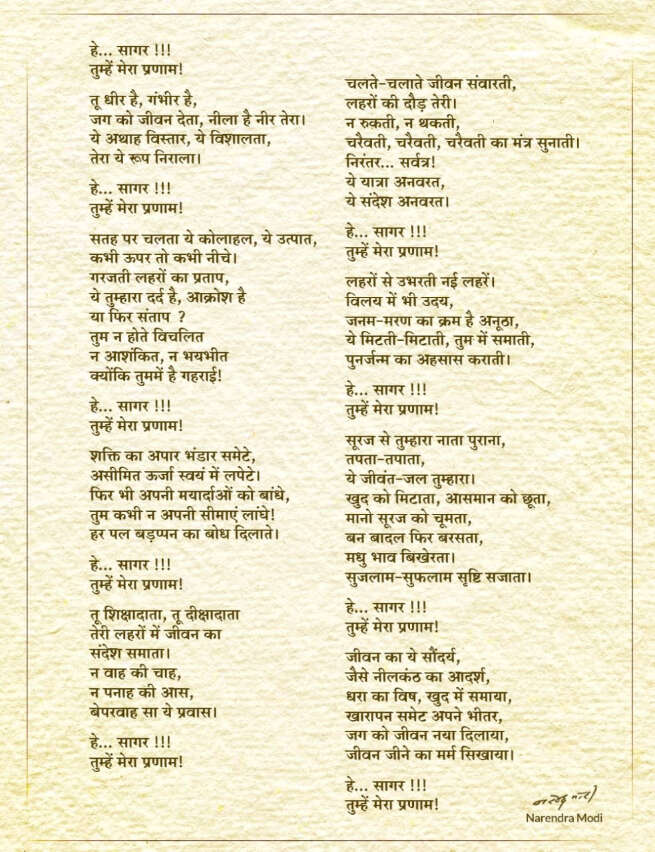 ->PM Modi shared a poem titled 'The Sun Has Just Risen' on New Year's Day
The poem titled 'The Sun Has Just Risen' featured mainly the snippets of India's space program, Indian Air Force's jets, and Indian Navy's warships, frontline workers, defense personnel, and farmers.
->On PM Modi's birthday, India administers over 2 Crore COVID-19 vaccine doses.
According to the BJP, all gifts received by the Prime Minister will be auctioned on the govt. website setting a record on PM Narendra Modi's birthday.
On this occasion India administered more than 2 crore COVID-19 vaccine doses on Friday, the Union Health Ministry data said. The Central government is aiming to vaccinate a record number of individuals today to mark Prime Minister Narendra Modi's 71st birthday.
A 20-day mega event "Seva and Samarpan Abhiyan" has also been planned by the BJP to mark his 20 years in public service.
During the 20-day mega outreach program that will continue till the 7th of Oct and the day Modi was sworn in as Gujarat Chief Minister in 2001 with the party will hold massive cleanliness and blood donation campaigns, and sends 5 crore postcards to Narendra and congratulate him for his efforts.

No posts

No posts

No posts

No posts

No posts