Article
2 min read
Eminent bilingual Writer and Journalist:Maalan Narayanan
September 16, 2021
Share
0

Bookmarks
483

Reads
1

Likes
Maalan Narayanan was born on the 16th of Sept,1950 in Madurai, India is a writer and journalist.He is currently single and doesn't have any children.
Distinguished Story as a Journalist and Challenges he faced during his Career:
Well, talking about his career as a distinguished journalist, he had the distinction of leading premier Tamil journals:-namely IndiaToday Dinamani, Kumudam, and Kungumam, Puthiya Thalaimurai as its Lead Editor. He faced a lot of criticism being a pioneer among Tamil television journalists as he founded the Editor of Sun News Channel of Sun Television network which is the first 24×7 news channel in almost all the regional languages. Lastly, in 2016 he retired as Director who kept planning and developing Puthiya Thalaimurai TV.
One of the proud moments in his career was when honorable PM stated him in one of his columns on 16th of July, 2020.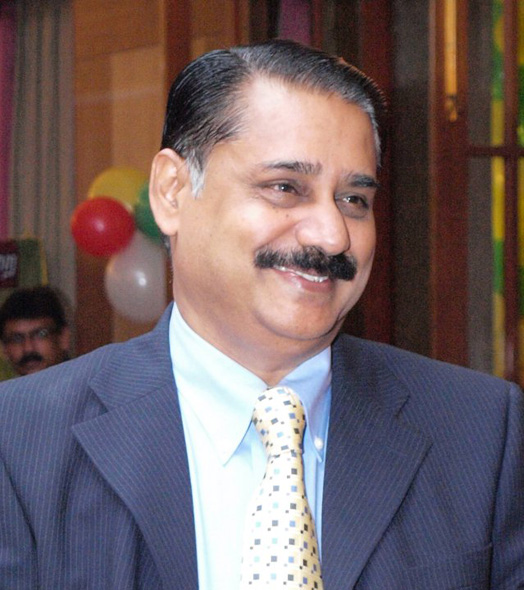 Having accompanied Prime Ministers Shri P.V.Narasimha Rao, A.B.Vajpayee, and President K.R. Narayanan on their state visits as a part of their media delegation.. He has covered international events of significance like CHOGM 1999 at Durban and in 2000 The Indian-EU Summit in Portugal.
He was nominated by Governor Dr. Chenna Reddy and Governor Surjit Singh Barnala to various university senates.
->Served the Boards of Studies of Journalism in various universities.
->Founder-Editor of the first Unicode-based E-zine in Tamil Thisaigal.
-> Leader of a multi-language literary magazine "Akshara" on Indian Literature.
Contributions and Standing as a Millenial writer :
->Strengthening National Integration
In 1986 through AGNI Project, called BHARAT DHARSHAN was organised to inculcate national Integration in the minds of school children.
->AGNI launched another project KAVIRATHRI with writers and poets.
'A Day of Literature' welcoming top writers, poets, and journalists from southern states of India to read their works to the audience in their respective languages and thus building up a fellowship among people of various states, irrespective of their language differences.


->Skill Building Campaigns for Youth
In February 1995 with a dream to channelize the potentials of Indian youth in an effective manner, AGNI had a very effective training programme 'Leadership Education Action Programme' (LEAP) which was launched for 50 teenagers in Mayiladuthurai. There was an excellent response from Indian youths who later on emerged as better human beings and committed citizens.



No posts

No posts

No posts

No posts

No posts